K Logistics International Suppliers Product Form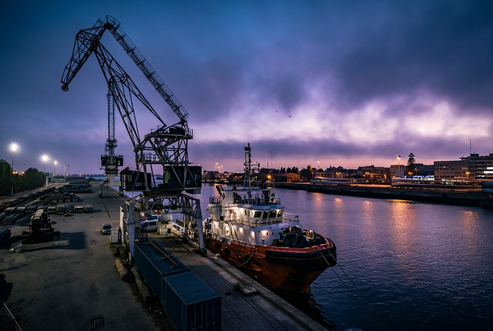 Only the top quality products from the best sellers

We want to take this opportunity to welcome you to K Logistics International Trade. The Fastest growing e-commerce Wholesale trade website!
The K Logistics team will be happy to help you anytime with any questions you might have. Once you become a qualified supplier and, we have an order for your product we will inform you right away.
K LOGISTICS INTERNATIONAL GENERAL TRADE PROCEDURES (Must be followed) *PRODUCT FORM BELOW MUST ONLY BE FILLED BY THE END SELLER*
1.
End Seller must upload SCO and fill the form below
2.
Core Draft SPA must be reviewed, amended, and accepted by parties
3.
End Seller must pass K Logistics International KYC Procedure. " Which includes filling out KYC Form at the following link
https://www.klogisticstrade.com/sellers-kyc-order-requirements-upload and the providing of company Incorporation documentation".
4.

K Logistics Service Fee must accepted and agreed to be paid by End Seller or Financier (Where Applicable)
5.
NCNDA/IMFPA documents must be signed with K Logistics
6.
Ability for Provide Physical inspection of products/commodity must be relayed to K Logistics " If Physical inspection is not allowed by seller, no payment whatsoever will be received until valid inspection is conducted and received with all parties present at the port of loading".
7.
Financial Reports, Export License and Antecedent certificates must be provided before signing of SPA
8.

End Seller
must sign a Pre-Contract agreement with K logistics International Trade.
* Do Note: K Logistics/The Medicsguide Group will relay the acceptance of its service fee to be received from the Seller side once the transaction procedures uploaded have been approved by its buyers.